Your online business card.
One page websites are perfect for small to medium sized businesses, they allow you to display your business's key information – think of it as your e-business card.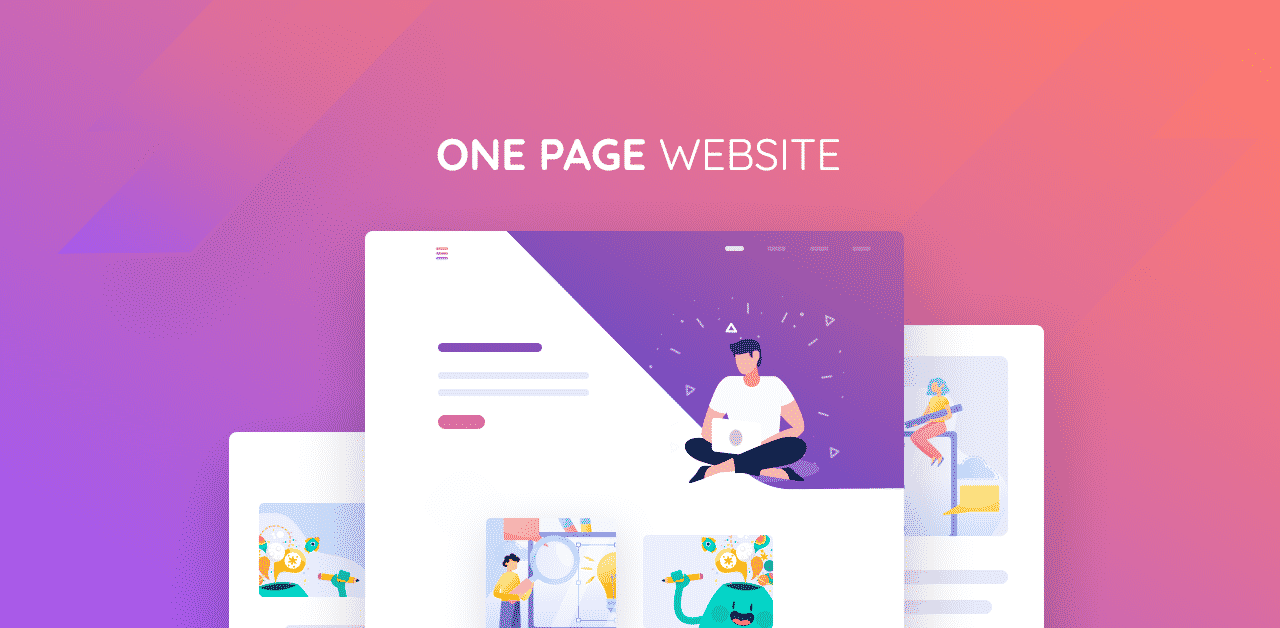 One Page Website Features
Free .co.uk Domain
When you purchase a web page website from Digital Wirral, we provide you with a FREE .co.uk domain for year.
Key business details
Your one page website will be able to display key information such as; about section, opening times, address & contact details.
Contact form
Every one page websites comes with a customisable contact form with reCAPTCHA spam prevention.
Interested?
Get in touch!